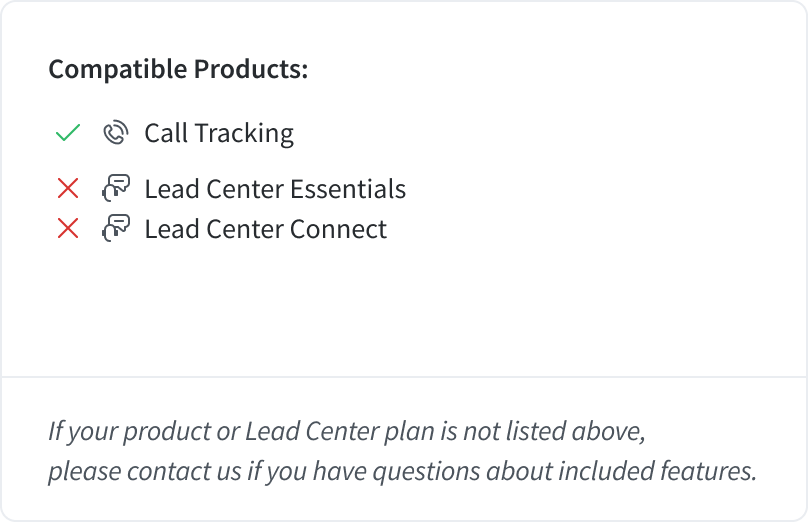 CallRail's Slack integration provides you with real-time notifications on your CallRail activity as well as daily performance summaries in the Slack channel of your choice.
In this article, we will cover some common issues you may encounter with Slack Insights and Alerts and how to fix them. Should you need further assistance, our Support team is always happy to help.
I'm not receiving messages for daily insights
Was the day you were looking for an alert a weekend? Daily insights are only sent Monday morning through Friday. Insights from Friday, Saturday, and Sunday are delivered on Monday morning.
I'm not receiving messages for real-time alerts
If you aren't receiving your real-time alerts, you can follow these steps to troubleshoot:
Is the company set up in a private channel?
Type /callrail list to see if Private Channel is displayed.


If the company set up in a private channel, you can move the company to a different channel.
My Real-time alerts are not sending to Slack
If you're concerned that your real-time alerts aren't sending to Slack, check your notifications settings for the integration to make sure you're set up to receive the desired information.
Is the desired notification checked in the CallRail application?
If the notification you want is not checked, you can check the integration option and click Update.