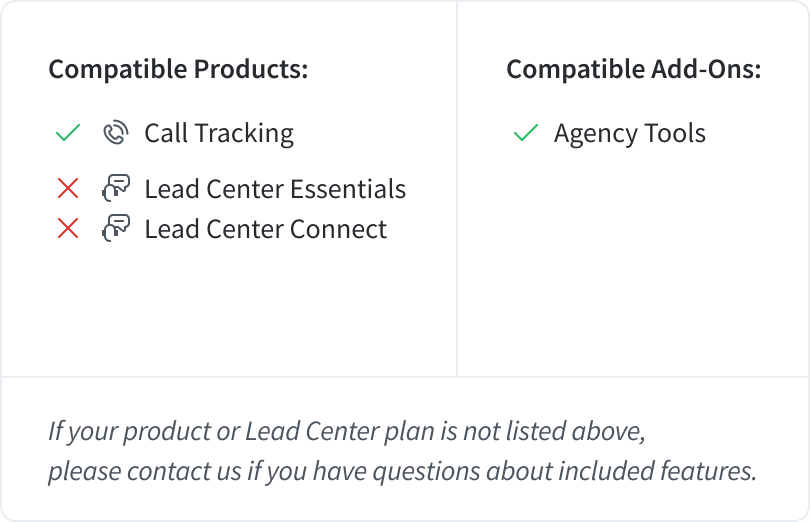 We will be ending support for the iOS 14 operating system. Please make sure you've updated your device to the latest iOS version.
The settings menu in CallRail's mobile app for iPhone and Android allows you to switch between multiple accounts in your Account Center, access all of CallRail's support documents, and sign out of your account.
Read about all of the app's features in the CallRail Mobile App Overview.
Getting started
In order to access these features on your mobile device, download CallRail's app using one of the links below for your device:
Your app settings
Select the Gear icon at the bottom of the screen to access CallRail's support documentation, log out, or to access another account you're connected to via your Account Center.

Account Center
If you're using Account Center, you're able to switch accounts in the mobile app as well.
If you'd like to access separate accounts in your Account Center, and you haven't connected your accounts yet on the desktop version of CallRail's software, follow these instructions first to gain the ability to switch accounts on the app.
Select Settings at the bottom of the app.


Select Account.


Choose the account you'd like to switch to.