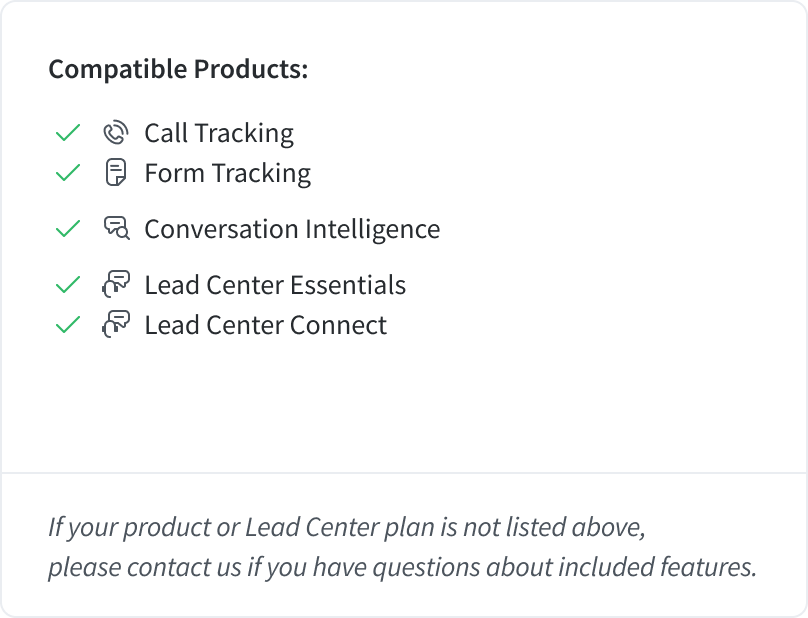 Adding values to calls helps you keep track of high-value leads and see the amount of revenue brought in by each agent, PPC keyword, and marketing source. You can assign call values manually or create automated call value actions through Automation Rules.
To create automated call values through Automation Rules, Transcripts and call recording must be activated in your account.
Getting started
There are three ways to manually add a value to a call:
On the caller timeline anytime after a call.
This article will show you how to manually add a value to the caller timeline.
Manually add a call value
Click Analytics on the left navigation bar.


Find the call where you'd like to add a value and click to access that caller's Timeline.




Click the + next to Value.A field will appear where you can enter an amount for the call.


The green "Saved" icon will appear to indicate we've saved your value.
Automatically assign values with Automation Rules
Automation Rules allow you to classify your interactions, including adding a value to a call or form submission, automatically. You tell us which types of interactions you want to focus on by choosing criteria — call length, which marketing campaign a call or form is associated with, which words were spoken during the call, and much more — and we'll assign a value to the ones that meet your criteria. Transcript intelligence must be on for Automation Rules to work.
Learn how to turn on Transcript intelligence.