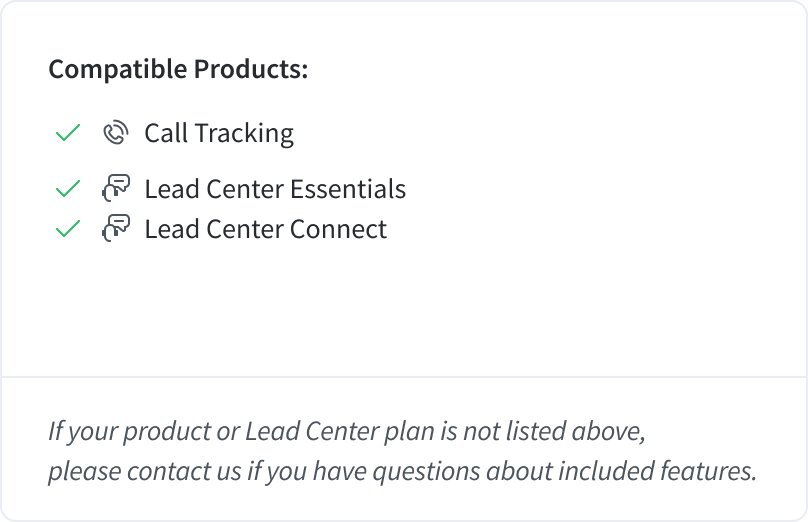 You can duplicate or delete custom reports you've created at any time. Follow the instructions in this article to learn how.
Click on the Analytics icon on the left navigation bar.


Select Reports at the top of the page.


Click on the report you'd like to duplicate or delete under Custom on the menu to the left.


Choose Duplicate Report or Delete Report from the Report Options drop-down menu.


Confirm your choice by clicking Duplicate or Delete.