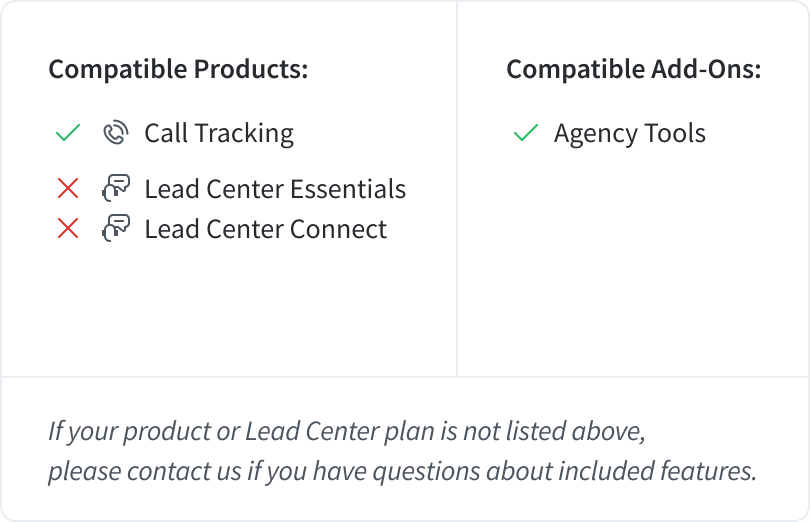 Your Account Center dashboard allows you to manage multiple accounts, all in one place.
You can disconnect from any account you no longer need access to as long as it has at least one active administrator after you leave. If you're the only administrator, you will not be able to disconnect, but you can close the account.
Once you've disconnected, you will need to request access from an administrator if you want to use it again in the future.
Remove an account
Click the Account icon in the top left, then click Account Center in the My Account panel.
Click the linked icon to disconnect from your account.


Click the Remove Account Access button to confirm and disconnect.