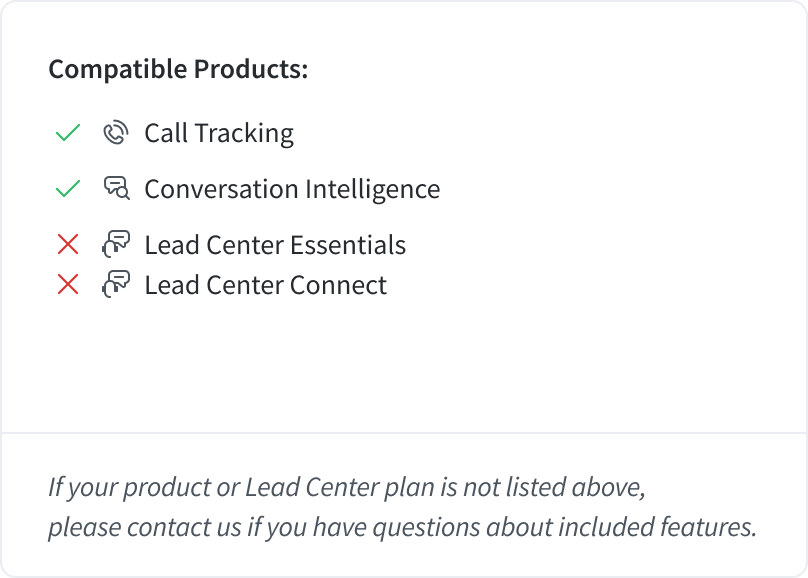 Frustrated by spam form submissions? You can mark any form submission as spam. Using the Mark as Spam button for form submissions in the current billing cycle will remove the form submission from your form submission log. The form submission will also be removed from your reports and billing. Additionally, you will no longer receive form submissions from that person.
Learn more about the various ways CallRail prevents spam.
Mark a form as spam
You can access the Mark as Spam button from the caller's timeline:
Click Analytics on the left navigation bar.


Choose Form Submissions from the Forms header on the left.


Click the Timeline button for the caller you'd like to mark as spam.




Select the Mark as Spam icon next to the form in question.