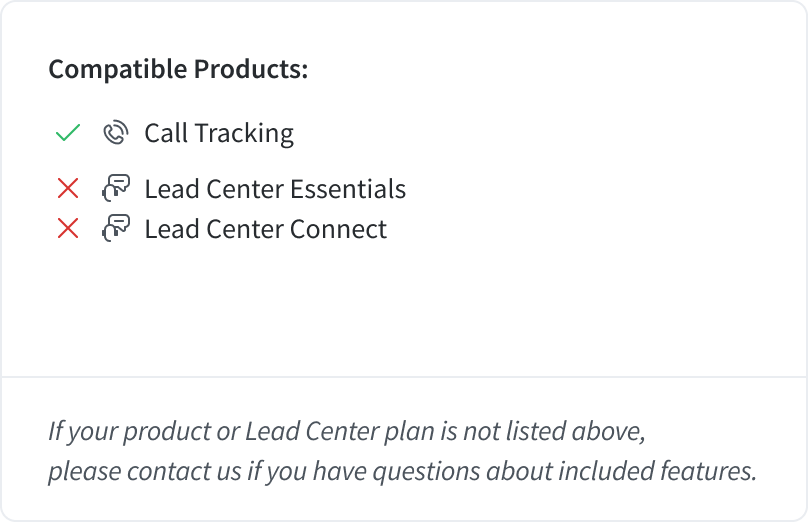 Download and export your data for your CallRail account with our account-level export option. This CSV file includes a monthly breakdown of your data for each month you choose. Once your export is ready, we'll email you a .zip file that includes the data for the months you've selected. You'll also have access to a list of all exports that have taken place on your account, including the user who exported the report and the date they requested the export.
Please note that for any date-based filtering, the maximum amount of time any communication record will be held for is 25 months. This is further detailed in our data retention policy.
Getting started
Your account must be in open in order to export account-level data.
Account-level data exports are available for phone calls, form submissions, leads, and text messages. Only administrators for your account can complete these steps.
Exporting your account data
Follow the steps below to export your data.
Click the Account icon in the top left, then select Account Settings.


Choose Details from the Account header on the left.


In the Export Data section, choose the month and year for which you'd like your data.




Click the checkbox next to Calls, Forms, SMS, Leads, and/or Call Recordings, then click Start Export.




You'll be able to download your export once it's complete by clicking the Download icon for the month you've exported. You can also download your export through the email we'll send once your export's complete. Depending on your account's size, this request can take several hours to a few days to complete.