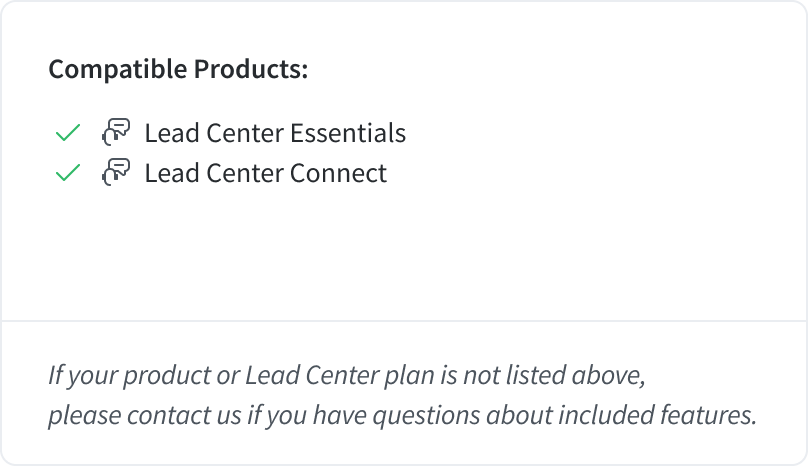 Hold music is what your caller will hear while they wait for an agent to answer their call.
Getting started
While there are six standard options that come with the feature, you can also upload custom hold music directly from the Queue step in the Call Flow Builder. You can find resources on how to build call flows here.
We accept .mp3 and .wav audio files. The maximum size is 20MB.
Uploading custom hold music in call flows
Follow these instructions to upload custom hold music to a Queue step.
Click Upload hold music in the hold music dropdown in a Queue Step.


Drag and drop your file, or click Add file in the window. When you're finished, click Upload to add your music.


Once custom hold music has been uploaded, you will see a Custom Hold Music label appear to help differentiate between standard hold music and the custom hold music that you uploaded.


Managing custom hold music
You can also upload and edit custom hold music from the Workflow page.
Click the Settings icon on the left navigation bar.


Choose the company where you'd like to manage your hold music.


Click Workflow at the top of the page.


Choose Hold Music from the Manage header on the left.
On this page, you can manage hold music files that have already been uploaded directly from the call flow builder and upload new audio files that you can use later when creating or updating a Queue step. You will find the Upload hold music button in the upper right-hand corner of this page.
If you need to remove a file, you can also delete any uploaded files from this page, as long as the file is not actively used in a call flow. You can do so by clicking on the trash can icon to the right of each file.