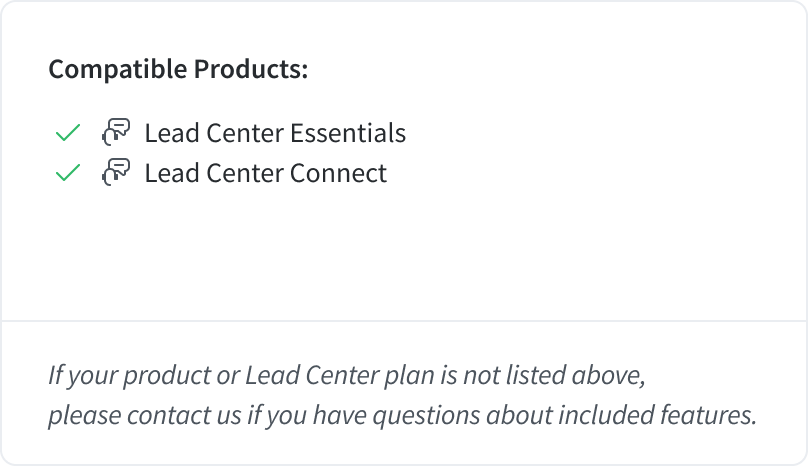 When your internet connection is unstable or there is not enough bandwidth for Lead Center, we will display an alert to warn you. When we show this alert, it's also highly likely that you will be experiencing issues with calls routing through Lead Center.
If this occurs, we recommend restarting your network, and restarting Lead Center in your browser.



If you are still experiencing issues, please reach out to your internet service provider so they can troubleshoot your network performance. If all troubleshooting is unsuccessful, you can provide examples of what you are experiencing to our Support team, and we can investigate further.