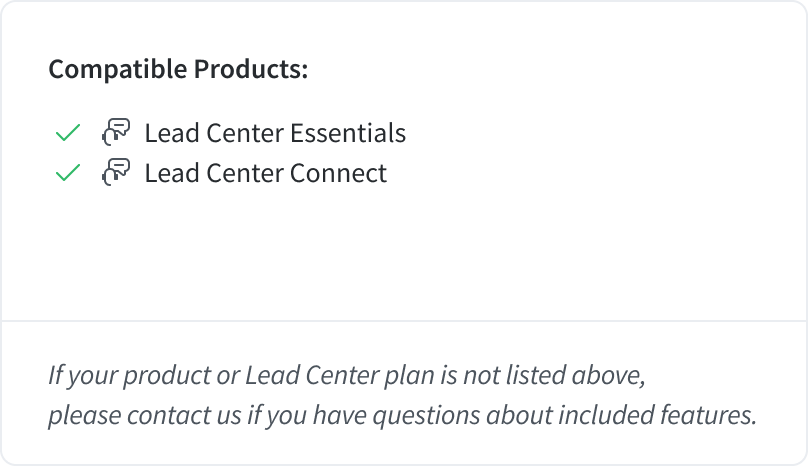 Lead Center needs permission to use your computer's microphone. Your web browser (such as Google Chrome, Safari, or Microsoft Edge) controls which websites have permission to use your microphone. If you answer or place calls in Lead Center with your permissions turned off, the person on the other line won't be able to hear you.
Setting up microphone permissions
If this is your first time signing in to Lead Center, your web browser will ask you to provide permission to use your microphone automatically. Grant microphone permission.


Every subsequent time you sign in, Lead Center will check to make sure it still has permission to use your microphone, and should automatically ask you to grant permission if it does not.


If microphone permission gets turned off and you need to turn it back on, try logging out of Lead Center and logging back in.
How to manually change microphone permissions in your web browser
You can also manually update microphone permissions by accessing the settings menu in your web browser. This process varies from browser to browser. Click the link for your brand of browser below for instructions.