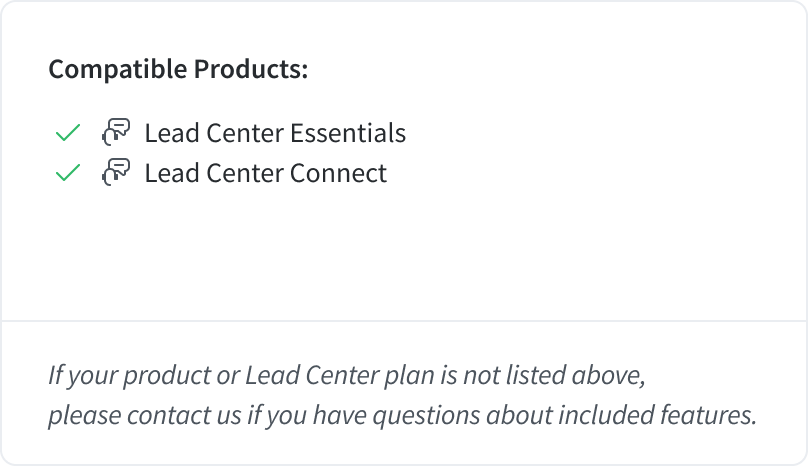 If you notice calls aren't ringing in the Lead Center desktop app, there are a couple things you can check.
Do you have Lead Center open?
Navigating away from Lead Center will change your status to unavailable and you won't be able to receive calls.
Is your availability set to online?
Make sure your status is set to online. If your status isn't set to online, you won't receive calls.
Are you logged into the correct company?
Make sure you are logged into the company where you are expecting to receive calls.
Do you have a call flow or tracking number configured to route calls to you?
To receive calls in Lead Center, make sure you have a tracking number or call flow configured to route calls to you.
Is there an agent using the Lead Center mobile app?
Another agent may be answering in the mobile app immediately, which would stop the desktop app from ringing.