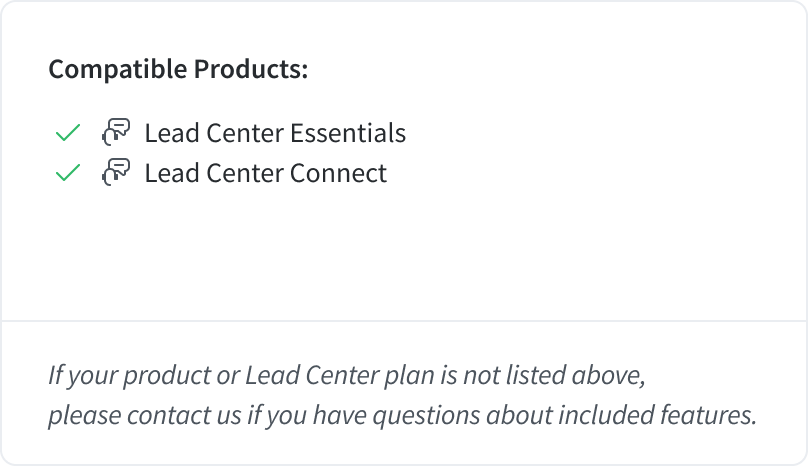 You can use the Queue step in the Call Flow Builder to place callers in a line to be answered by the next available agent.
Getting started
Once your call flow is set up, you'll assign it to the appropriate tracking numbers. You can assign the same call flow to multiple tracking numbers.
We recommend placing a few test calls from a telephone number that's not included within your call flow to ensure your calls are routing as expected once your call flow is assigned to a tracking number.
Creating a call queue
Select the Setting icon on the left navigation bar.


Choose the company where you'd like to use a call queue.


Click Workflow at the top of the page.



You can select one of the template options to create a new Call Flow or you can edit an existing call flow.




Name your call flow at the top of the page.


Choose your call recording preference. Slide the toggle to ON to record all calls to this call flow. Keep the toggle OFF if you don't want calls to this call flow recorded.


Select Queue from the list of available steps.


Select the desired team from the drop-down. This will place calls in a line based on the order in which they are received.


The call will show as "incoming" in the inbox of the agent who has been idle the longest. If this agent does not answer or declines the call, the call will continue down the line to the next agent after 30 seconds.


If no agents are available, callers will be placed on hold and then routed to the team's first available agent.


Select a genre of hold music or upload custom hold music from the drop-down. This is the music that your caller will hear while they wait on hold. You can preview what each option sounds like by selecting a genre, and then clicking on the play button below the drop-down. When a caller joins the queue, they will hear how many callers are ahead of them and an estimated wait time. They will hear an update on this information between each song.


Choose a hold duration from the drop-down to indicate how long a caller should wait on hold before moving to the next step in your call flow.


Continue configuring your call flow to your personal preference. Then, select Save at the top of the page to save your call flow.


In the pop-up window, assign your call flow to one or more of your tracking numbers. Select Assign when you are done, or select Skip to skip the step for now. If you skip this step, you can assign call flows to tracking numbers on the Numbers page at any time.